I like Etsy.com, where crafters and artists sell their wares. Here are a few items I like for those who love to read and who love books. Enjoy your shopping!
Things I Do in My Spare Time t-shirt – as if we HAVE any spare time! I'm too busy reading…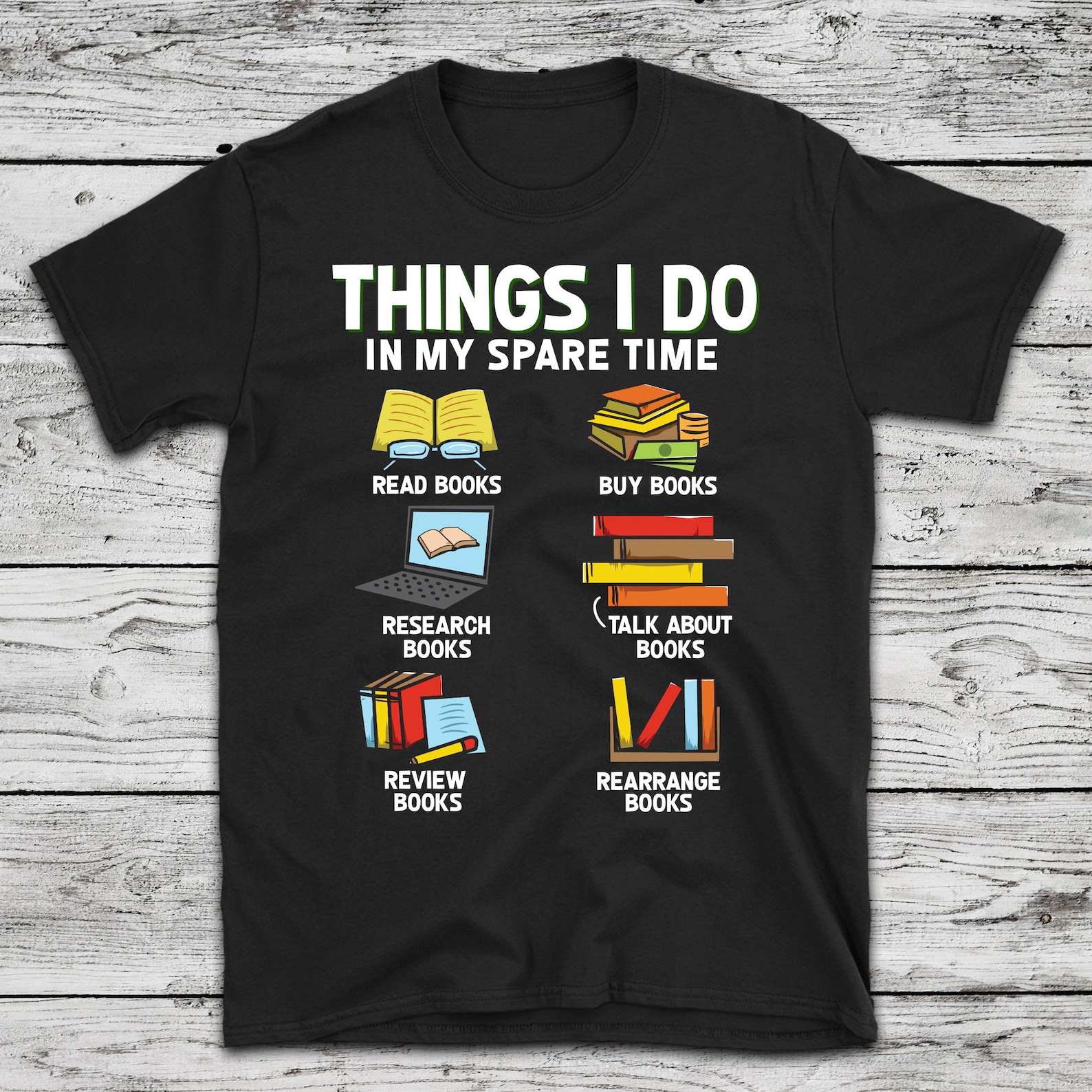 Tabletop bookshelf – personalized and great-looking accessory: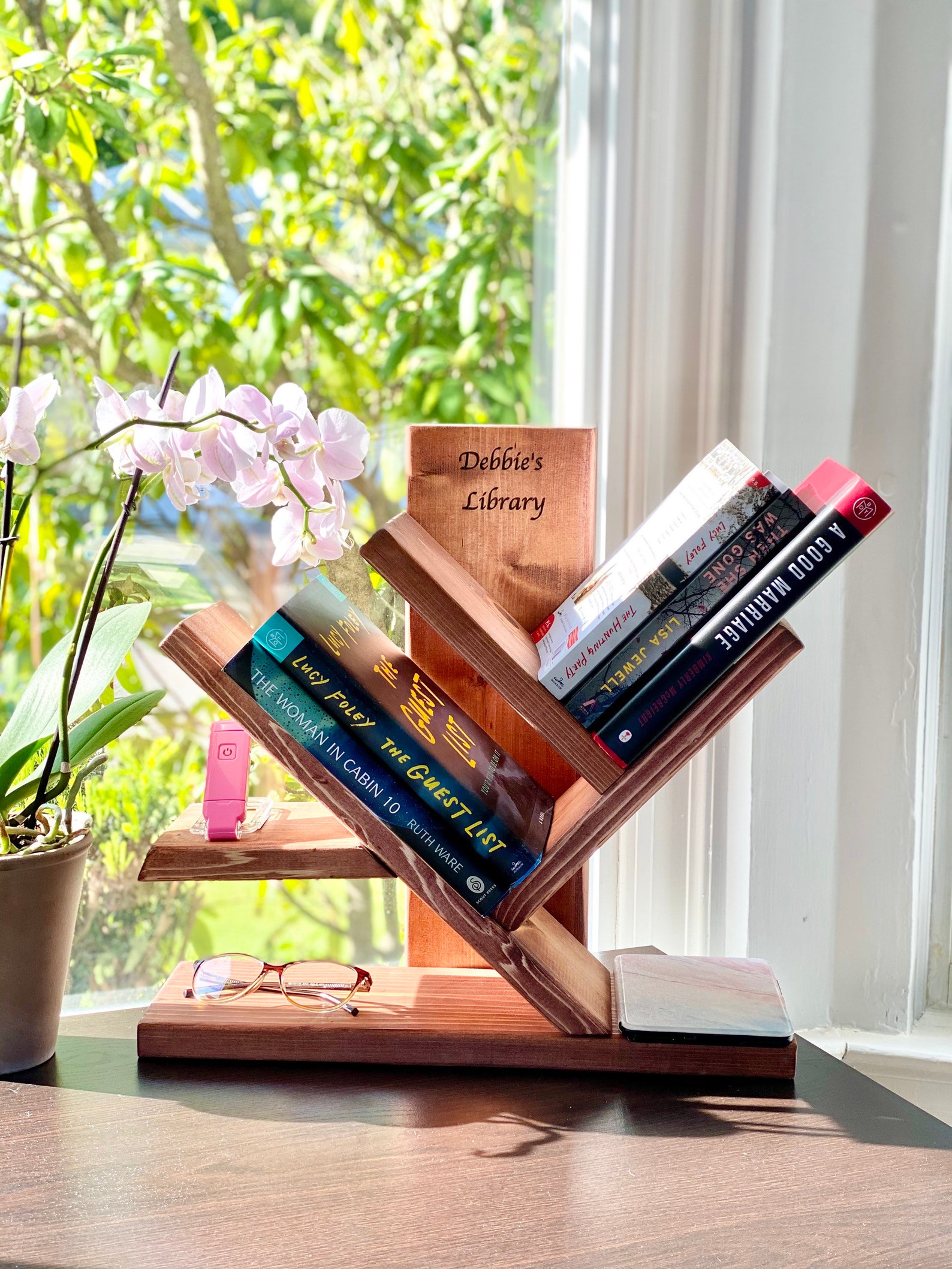 Reading Passport book tracker – keep track of what books you (or a friend) are reading and what you thought of them. Small and very cute graphics.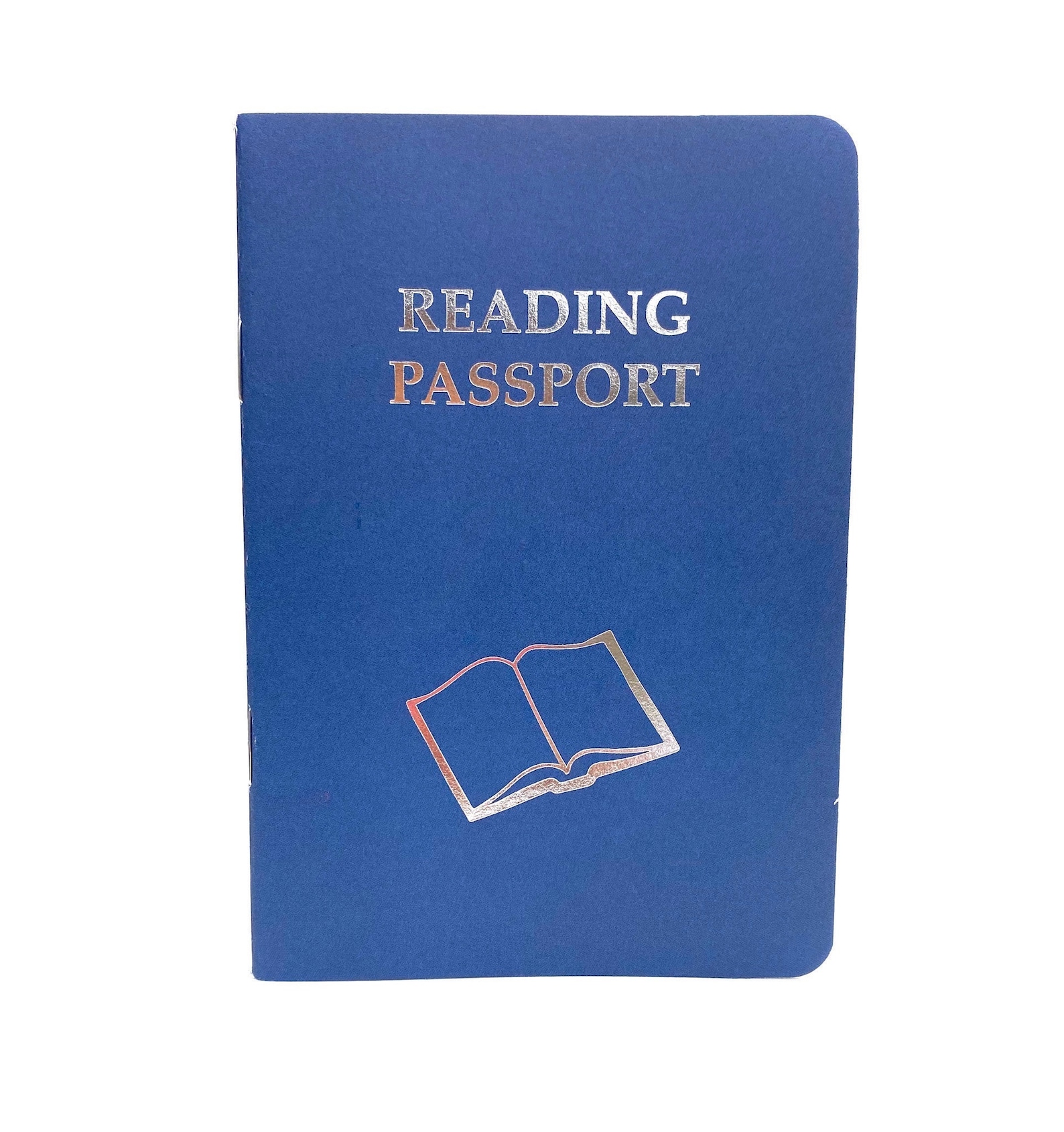 Cats and Books face mask– There are tons of cool face masks out there for book lovers, but this one looks especially rich.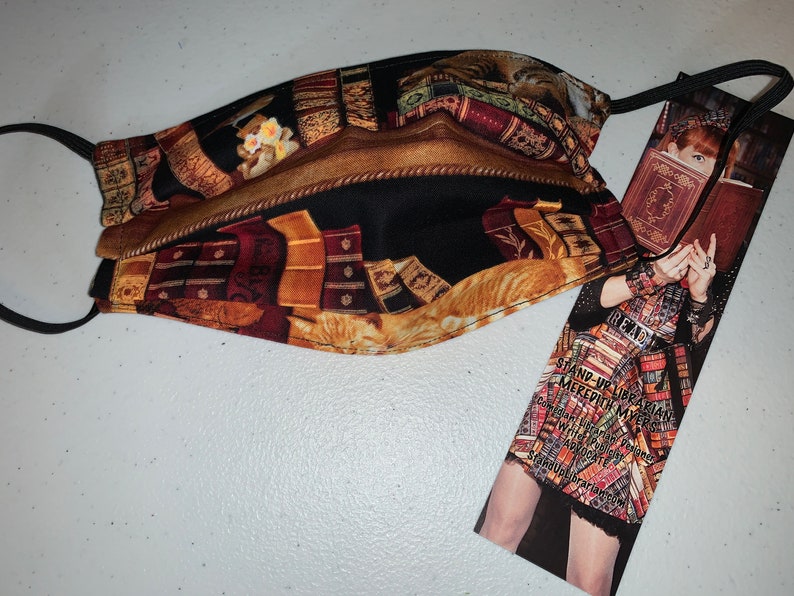 Book-shaped wooden coasters – adorable and practical at the same time!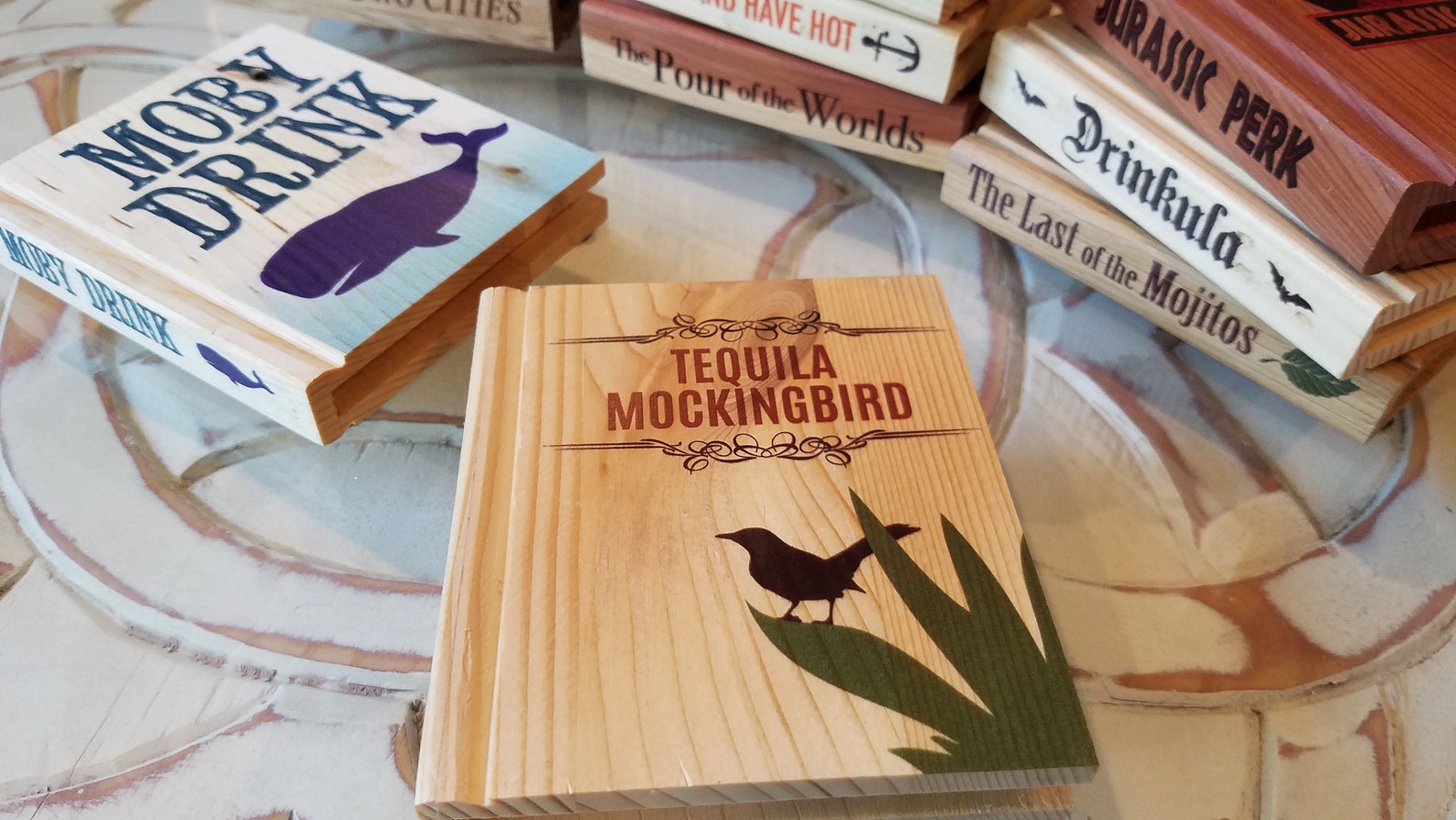 Pride and Prejudice earrings – Lots of tiny book earrings, necklaces, and pins are available on Etsy, but these are my favs.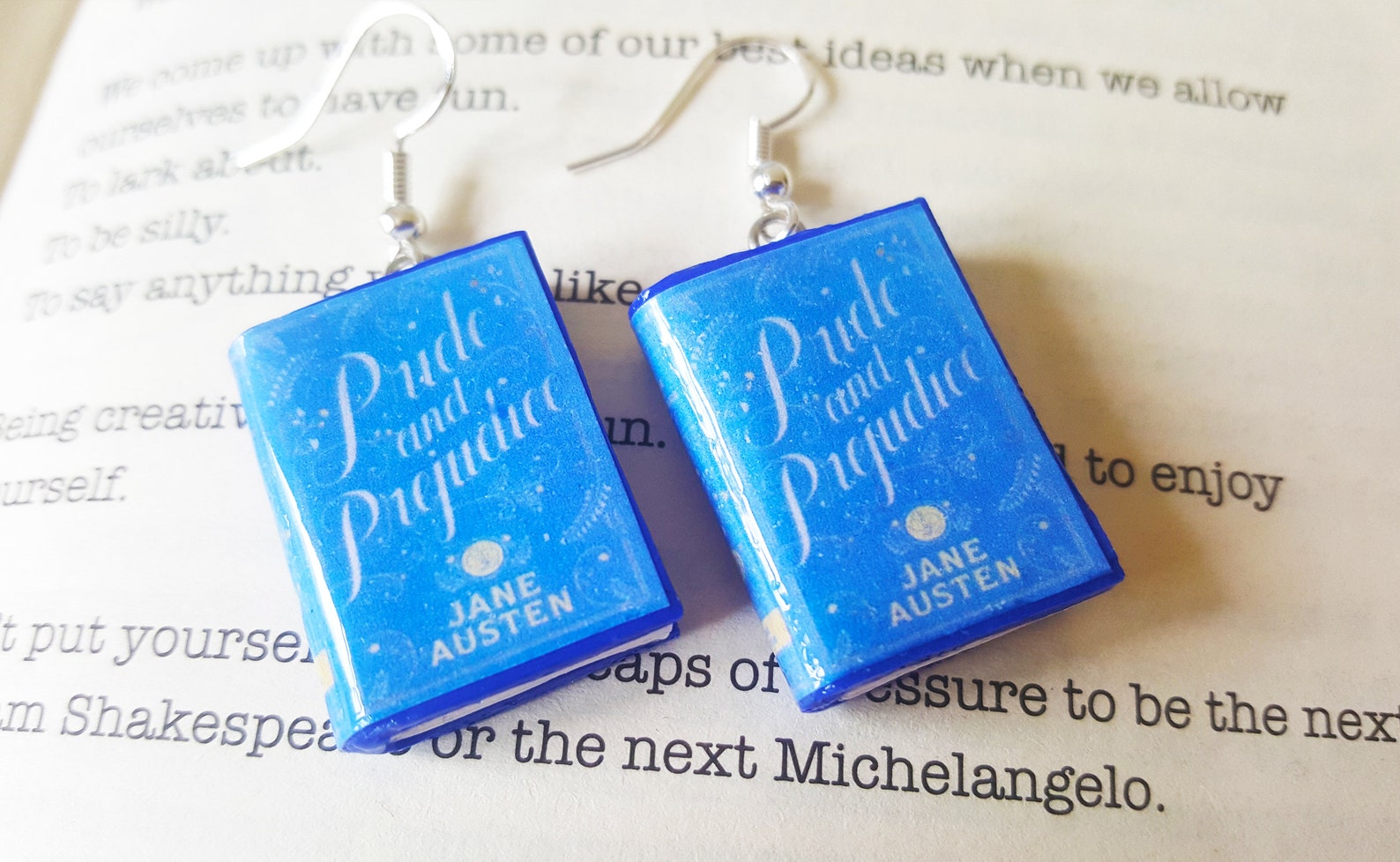 Lovely carved bookmarks – Anyone would be proud to use these laser-created, lightweight bookmarks.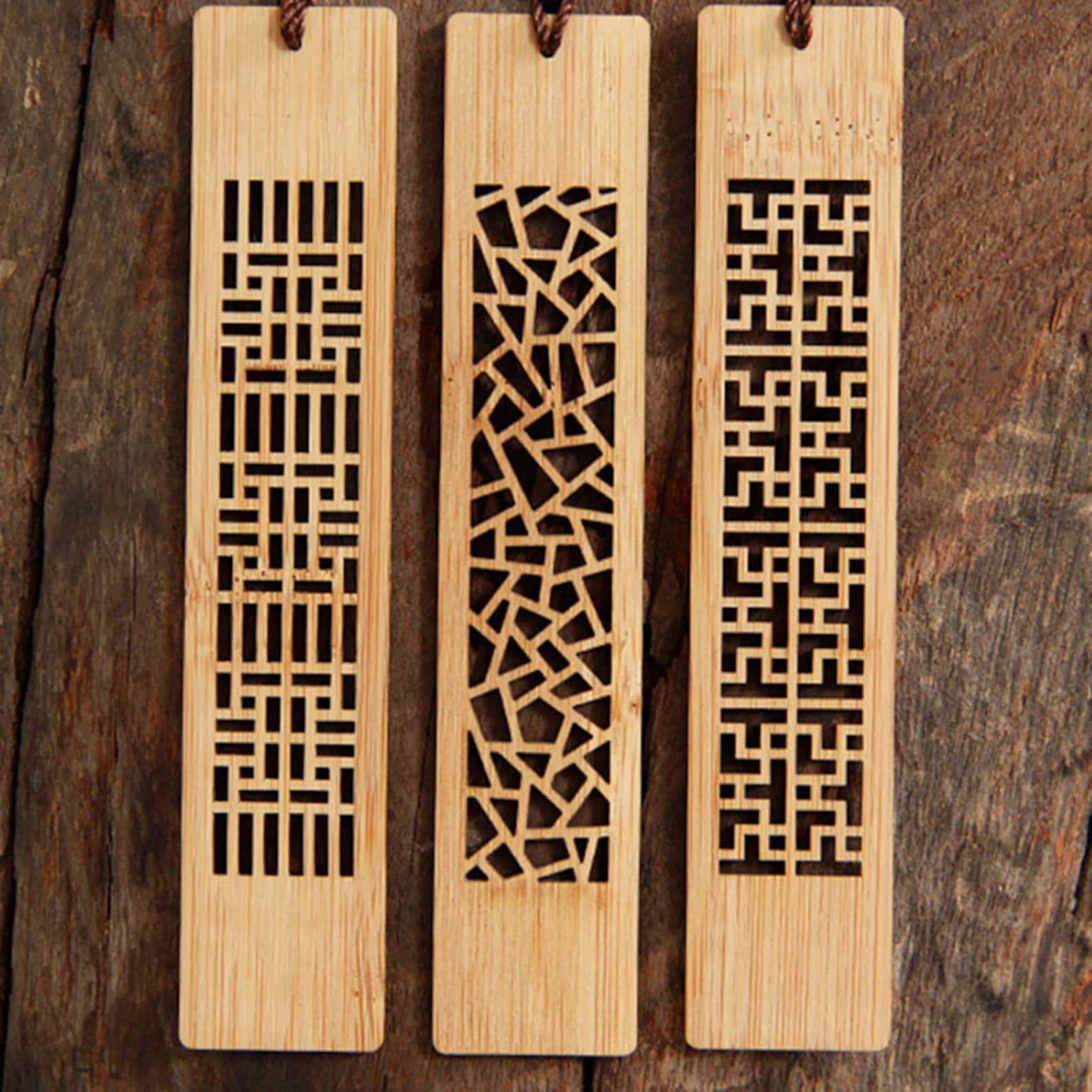 I Closed My Book To Be Here t-shirt – a little snarkiness never hurt anyone.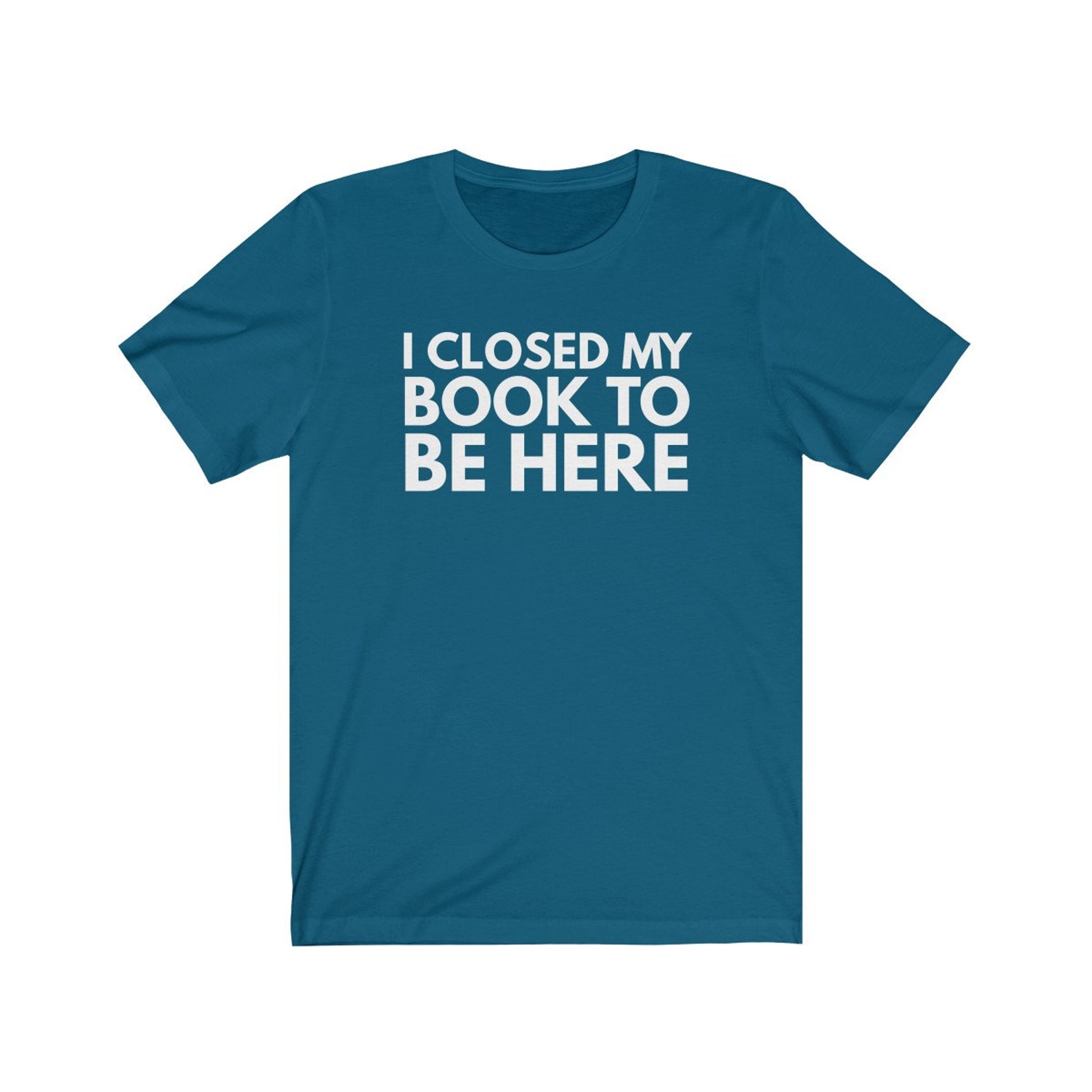 Wizard of Oz bookmark – I love this cute reminder of what happens when houses fall out of the sky (or when you lose your place in a book).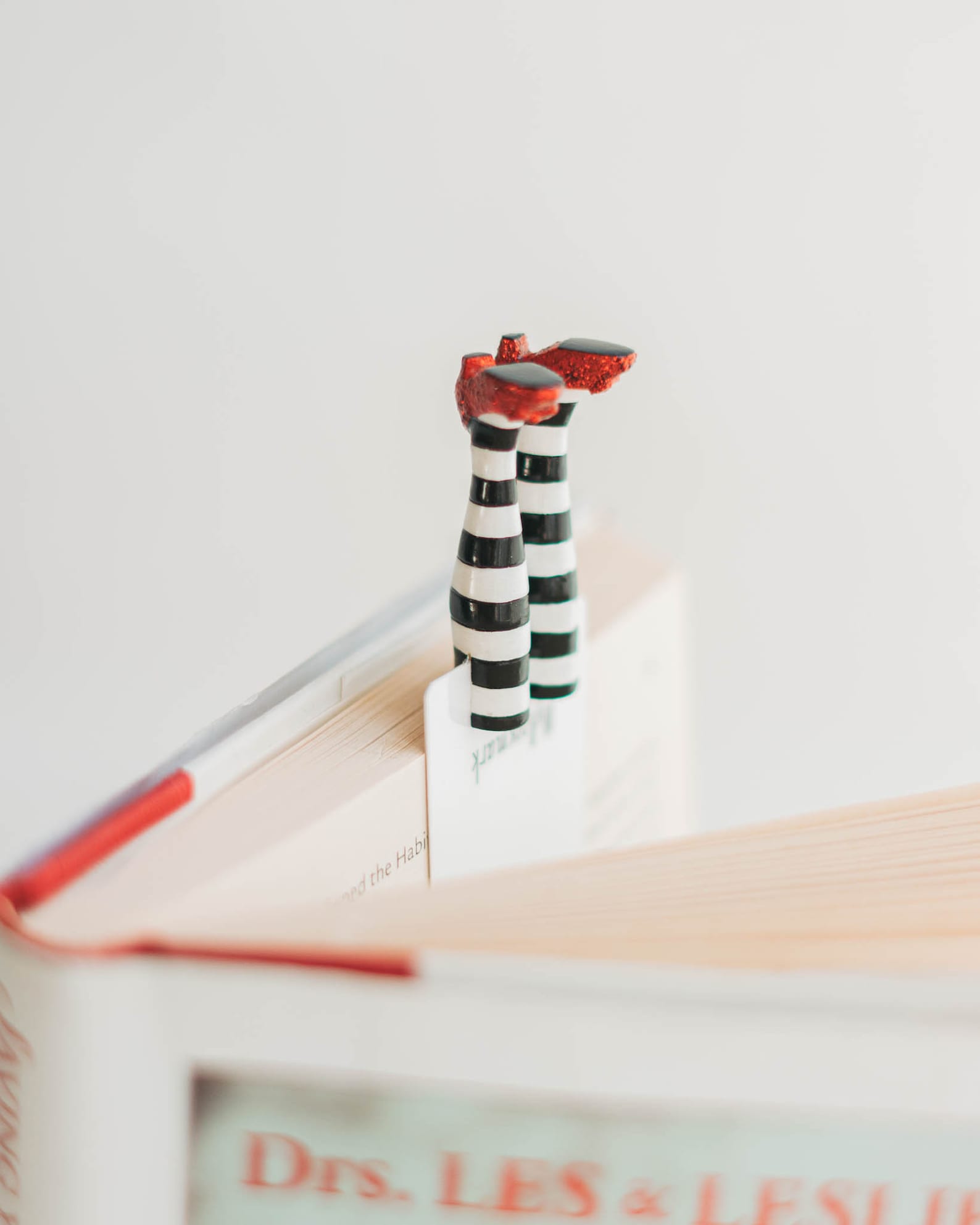 New England bookshop scented soy candle – I'd have to take their word for it, but we all love the smell of a bookstore.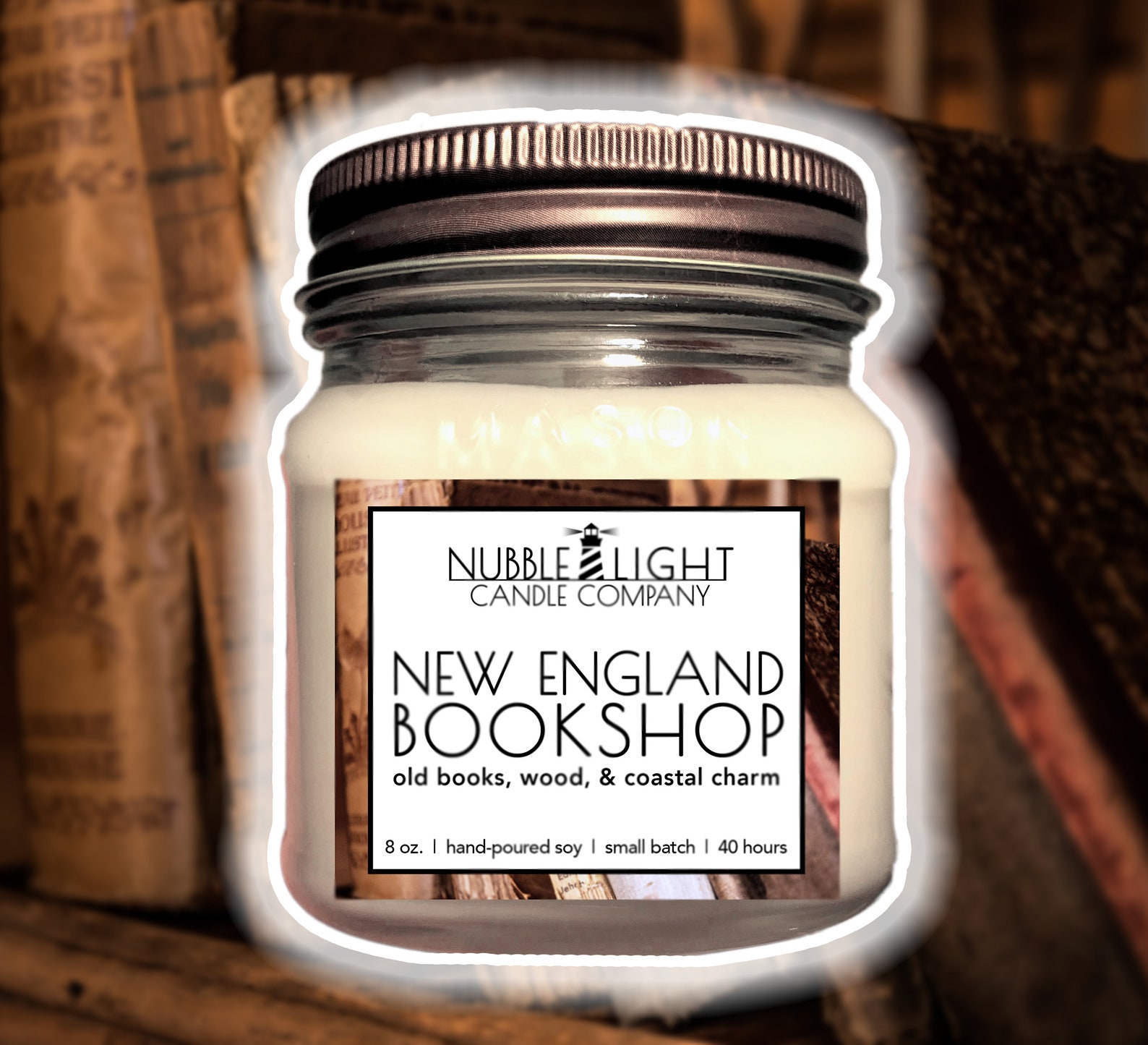 Porcelain book platter – a sweet and classy gift for a special occasion or anytime!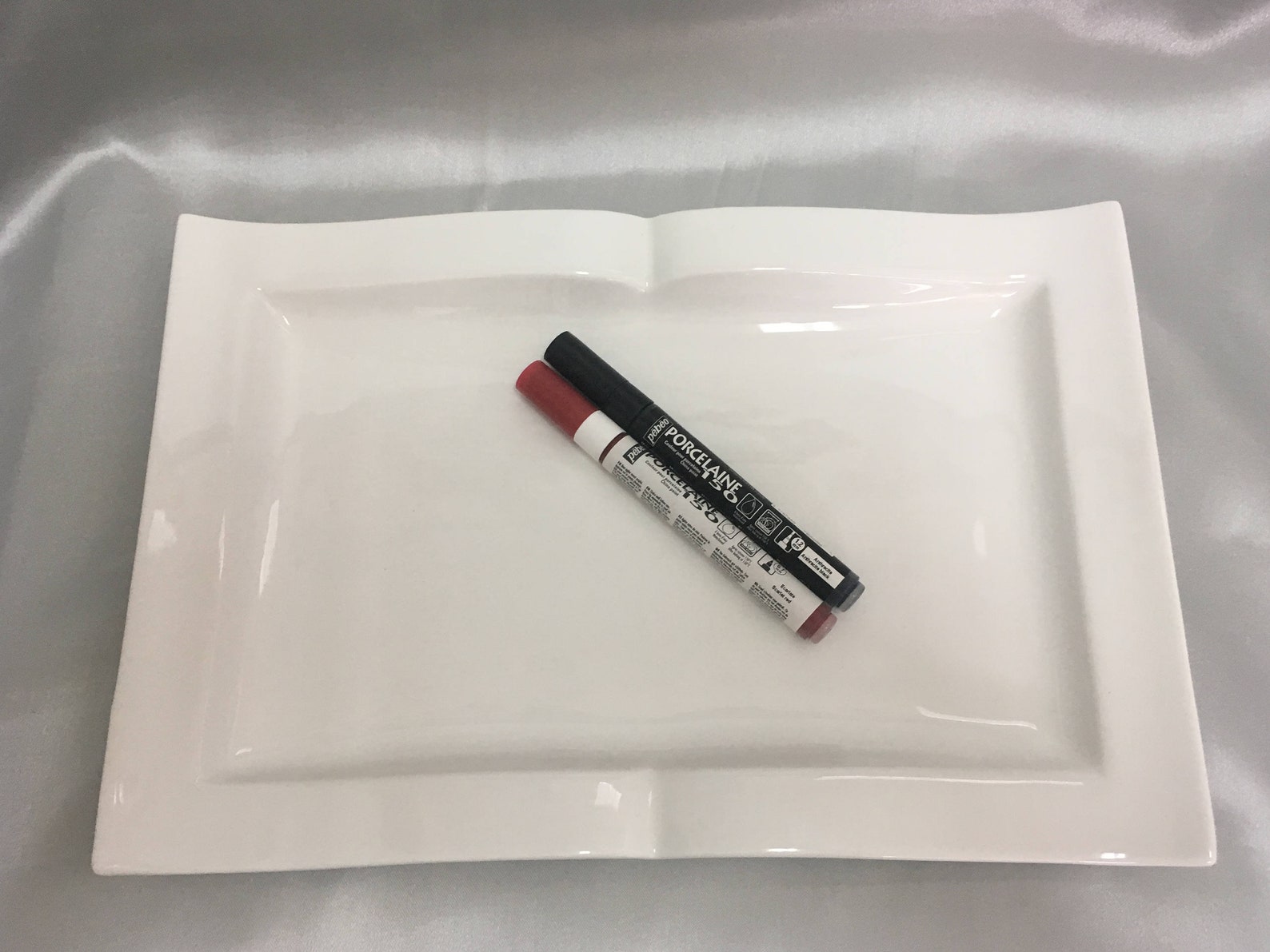 I Like Big Books enamel pin – Who doesn't?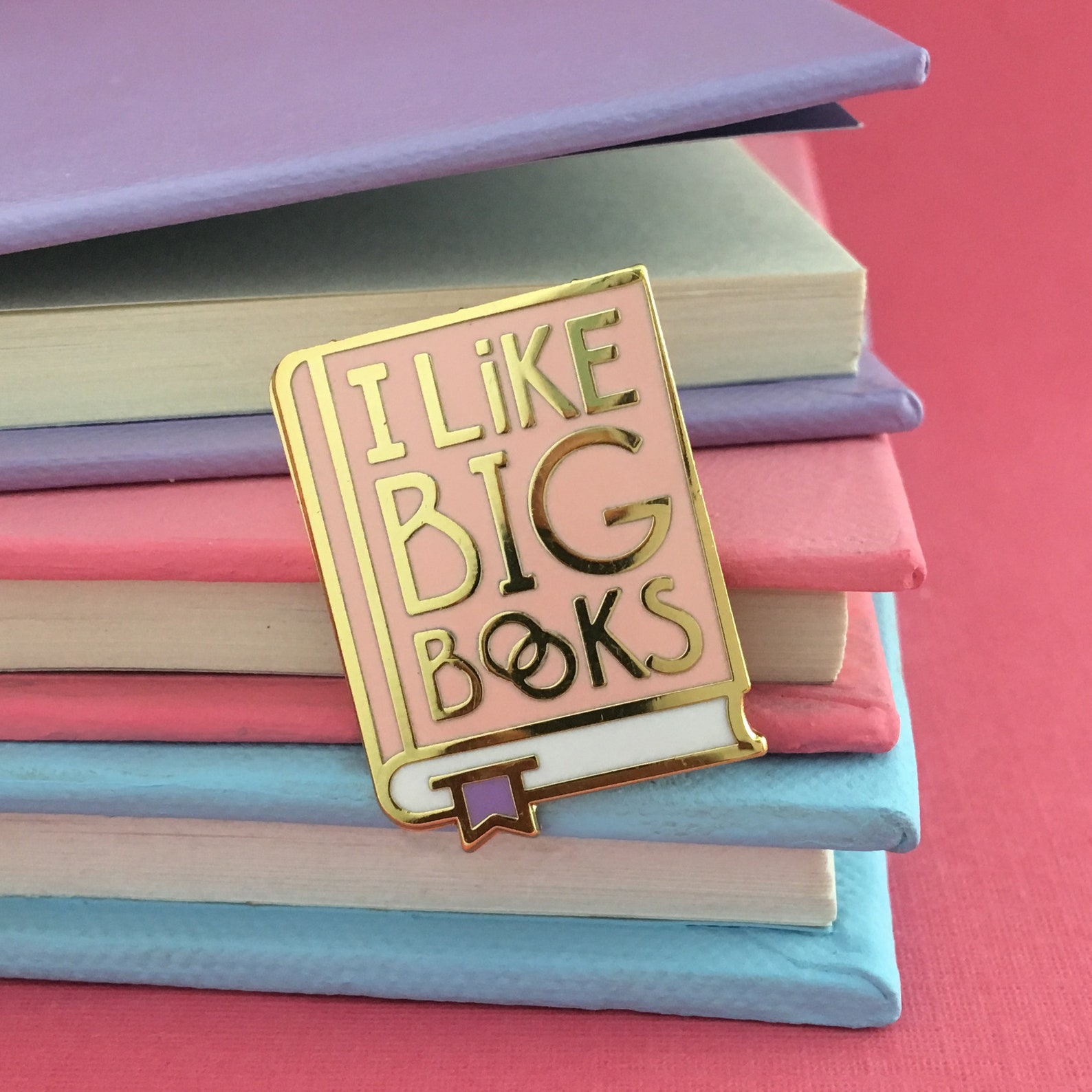 Lovely Harry Potter bookmarks – beautiful and useful for the HP fan you know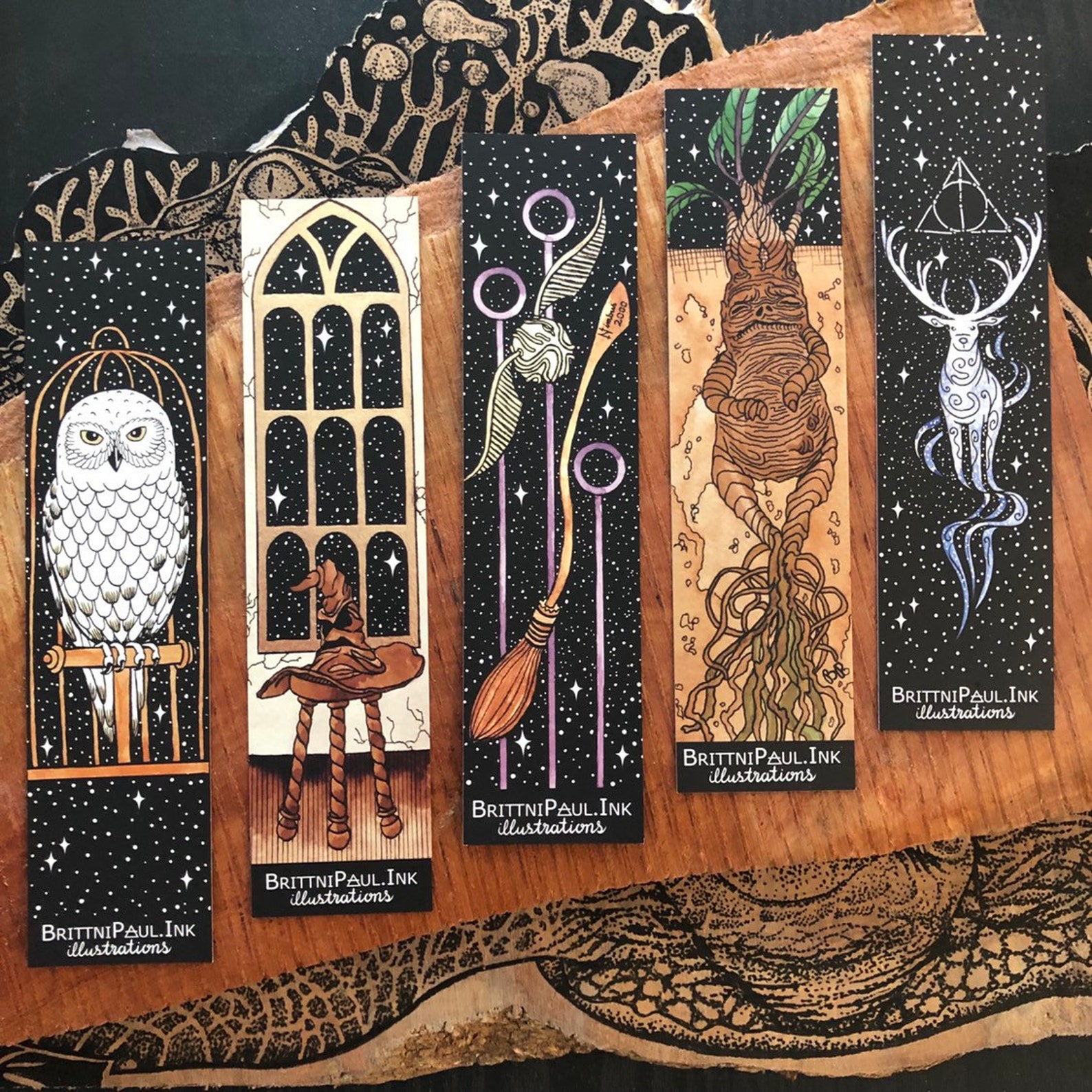 Concrete planter bookends – small but heavy and just right for a couple little succulents!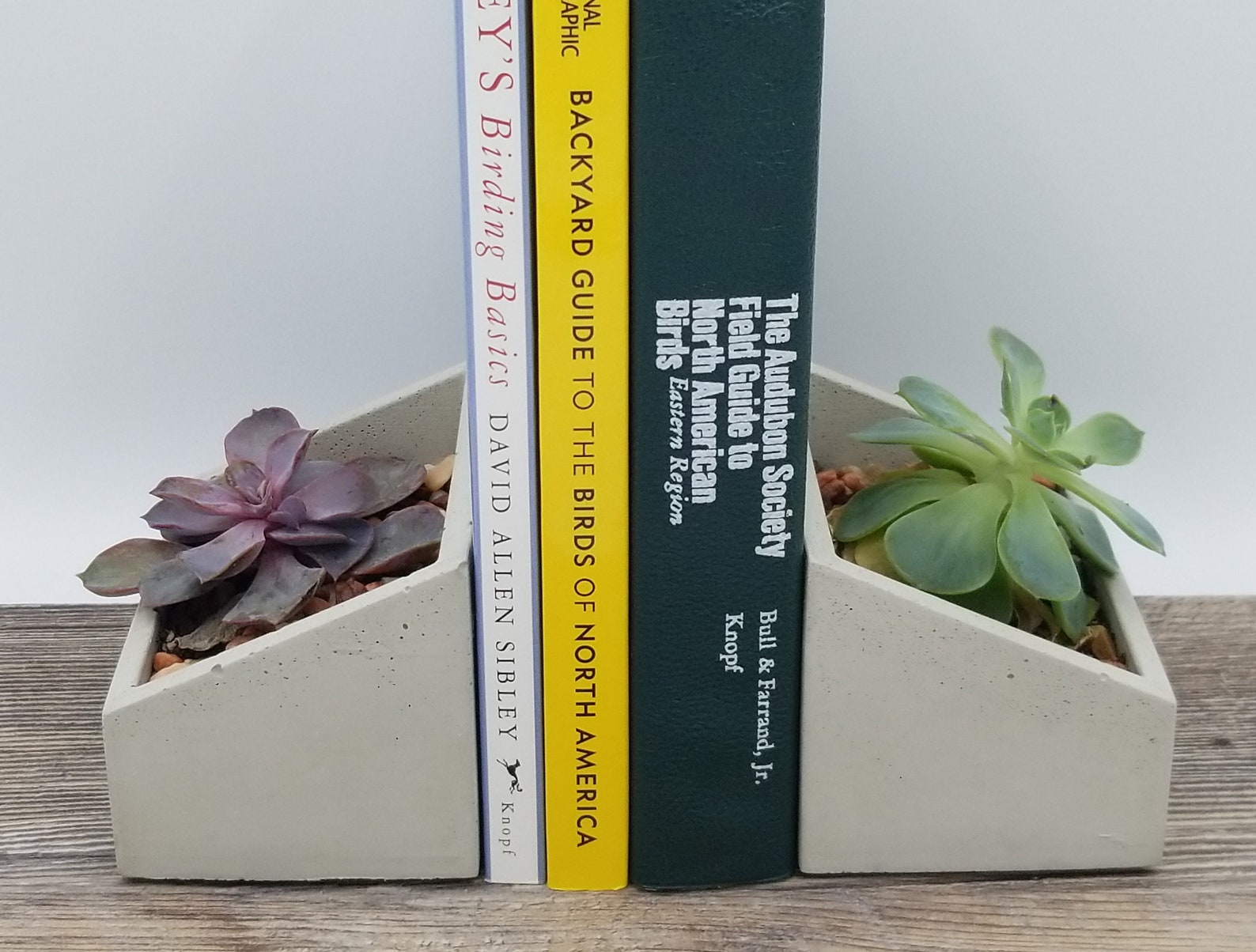 Ex Libris/From the Library of/This book belongs to stamp – a lovely way to make sure your books are identified, with lots of customization options