Here are a few things I've found online that I've been waiting to share!
Abandonments Reinvented: The World's Most Stunning Bookshops from one of my favorite sites, UrbanGhosts, features awesome photographs of a few places I could definitely live happily forever.
Sarah Illenberger's "Good Weather" from another favorite site, The Coolist.com, spotlights an artist I would actually like to know. Simple and fun, her work includes papercraft, which I love.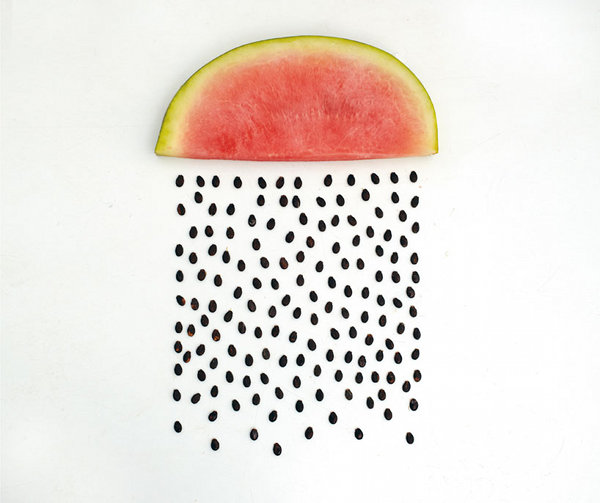 If you are interested in a quick, easy way to have a social media web site that you can personalize to your heart's content, try Flavors. The free version is great but limited, or for (a whopping) twenty bucks a year you can do you own thing all the way. Check out the directory for some ideas and look at some of the diverse designs.
An interesting page on Ranker that doesn't exactly explain or describe the genres but does link to examples of them: Books — Listopedia: Literary Genre Directory.
© Jan McClintock of We Need More Shelves